Feel better the natural way with Energy Healing!
Hands of Grace Wellness
What is Healing Touch?
Health and Wellness for the Whole Person.
Our overall health and quality of life are affected by our energy systems. In Healing Touch therapy, practitioners use their hands to help restore balance and harmony through working with the human energy field or life force.
Natural Healing

Healing Touch practitioners clear, balance and energize the client's energy field, thereby placing the client in a position to initiate or accelerate the self-healing process.
Through heart-centered intention and skill, practitioners use their hands to re-establish the natural flow of energy. Healing Touch practitioners do not force or push energy but allow balance and harmony to "reboot" the energy system.
How can Healing Touch help me?
Healing Touch treatment is designed to complement traditional healthcare and can help to:
relieve pain (acute or chronic),
relieve anxiety and depression,
support for immune system function,
promote mental clarity,
relief from feeling drained or depleted,
support through the grieving process,
relieve side effects of medical treatments including chemotherapy or radiation treatment,
promote recovery from surgical interventions,
support for individuals and their families during the grieving process,
support during end of life.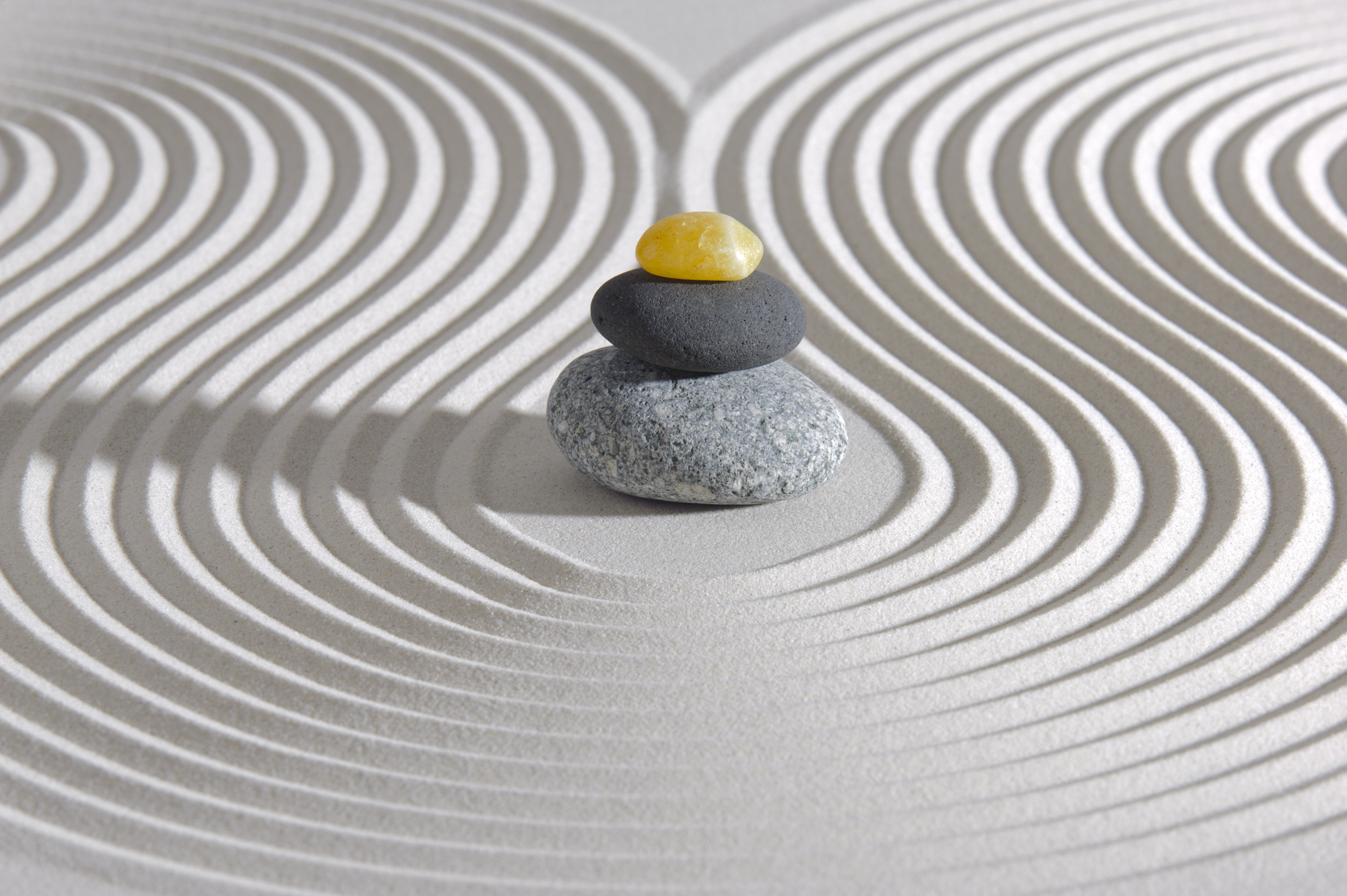 Healing Touch Energy Therapy

Check out this great video to see how Healing Touch can help!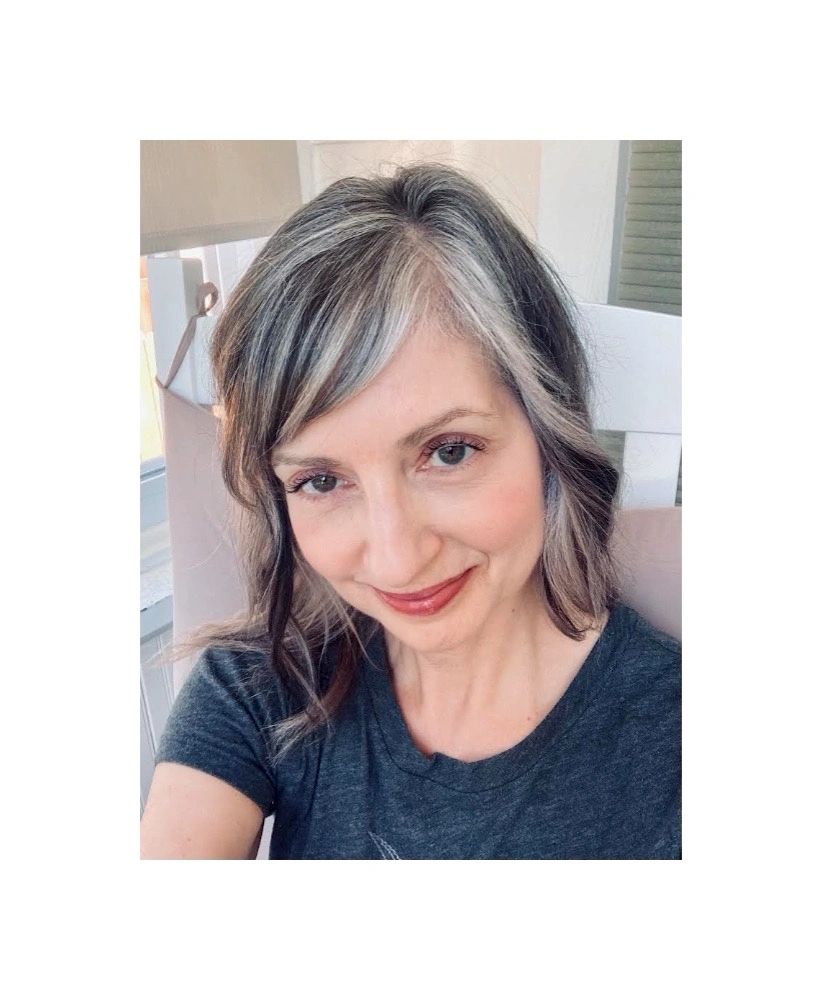 Meet the Owner
JoAnne Veith, RN, HTCP/I
Welcome! I'm glad you're here. I am the owner and sole practitioner – a little bit about me:
I am a Registered Nurse and a Healing Touch Certified Practitioner and Instructor. I believe every individual has the potential for healing. I chose to be educated in and practice Healing Touch Energy Therapy because it is a standardized and accredited modality based on scientific and spiritual principles to promote health and wellness for the whole person – BODY, MIND and SPIRIT.
In my nursing career, I continually felt there was something missing while working with my patients. I felt I could and should be able to offer more than medications. I found that patients responded positively when I had time to talk with them, hold a hand, provide light touch, and create a therapeutic environment for their healing.
In 2016 I took my first Healing Touch class through the accredited education program provided through the Healing Touch Program. From the minute I stepped foot in the classroom, where I met my instructor and future mentor, I knew I had found what I was missing – I felt I was home. I continued my training and became a certified practitioner and instructor for Healing Touch Program.
My nursing career spanned many decades and I held positions with the New York State Department of Health and the Office of the Medicaid Inspector General. During my state career, I also worked part-time at local healthcare facilities as a floor nurse. After retirement from all, I had the privilege of becoming the Director of the Center for Complementary Therapies at St. Mary's Hospital in Amsterdam, NY where I was successful in bringing Integrative Care Programs including Healing Touch Energy Therapy to staff and patients. In 2021 I left St. Mary's and opened my own practice -Hands of Grace Wellness – in Troy/Green Island, NY. To stay connected to healthcare and provide innovative care options for patients, I keep a per diem position at Ellis Medicine as an Integrative Care Coordinator.
I am passionate about helping people reach their full potential for health and wellness.
I look forward to talking with you!!
JoAnne
What our clients are saying
"An oasis in this Storm"
JoAnne is gentle and intuitive practitioner. I feel calmer and more grounded, and at the same time more energetic!
JoAnne has excellent skills and is a wonderful collaborator in my journey back to good health!
JoAnne is a skilled practitioner who can quickly get to the heart of your needs. I feel relaxed and balanced after my session.
JoAnne is a kind and intuitive practitioner. I feel better that I have in a long time both physically and emotionally.
"Treatment is Heavenly"
Healing Touch treatment helps me feel healthier, more alive and more alert at 93 years old! I experience much less pain and worry than I ever have before. JoAnne is professional and I could not have met someone with better skills!
As a contractor, I don't hold faith in many things. I didn't know anything about what JoAnne could do, but I wanted to have an open mind about it as anything would help. After both my 1st and 2nd sessions, I have a mental, maybe spiritual "well-being" feeling in my soul. My mind is content, and my massively stressful work life isn't weighing on me like it was. I can't really explain it. My sleep is much improved, however. I sleep like a rock now which in itself is so important in my line of work.
Come On In
Treat Yourself to a Healing Touch