Individual Healing Touch Therapeutic Sessions
Imagine realizing that you had the ability to manage your own pain, lessen your anxiety and enhance your healing from medical interventions. How would that feel? Would that change your outlook for healing? Healing Touch Energy Therapy can help with that!
Healing Touch works with the individual energy field which interpenetrates and surrounds our physical body. Scientific evidence supports the existence of this energy field and that the health and wellness of our energy field affects our physical, emotional, mental, and spiritual health. Healing Touch Energy Therapy clears and balances the energy system to promote whole person health – Body-Mind-Spirit.
After a Healing Touch Session Clients have reported:
Pain relief
Anxiety relief
Improved Sleep
Enhanced recovery from medical interventions
Reduction in side-effects from medical treatment (including Chemotherapy & Radiation)
Increased feelings of well-being
Deep relaxation and calm
We offer individual sessions including new client consultations to discuss your specific needs. Sessions can be done in the office or virtually. Discounted session packages are available, and we offer a referral program. You can book your session here: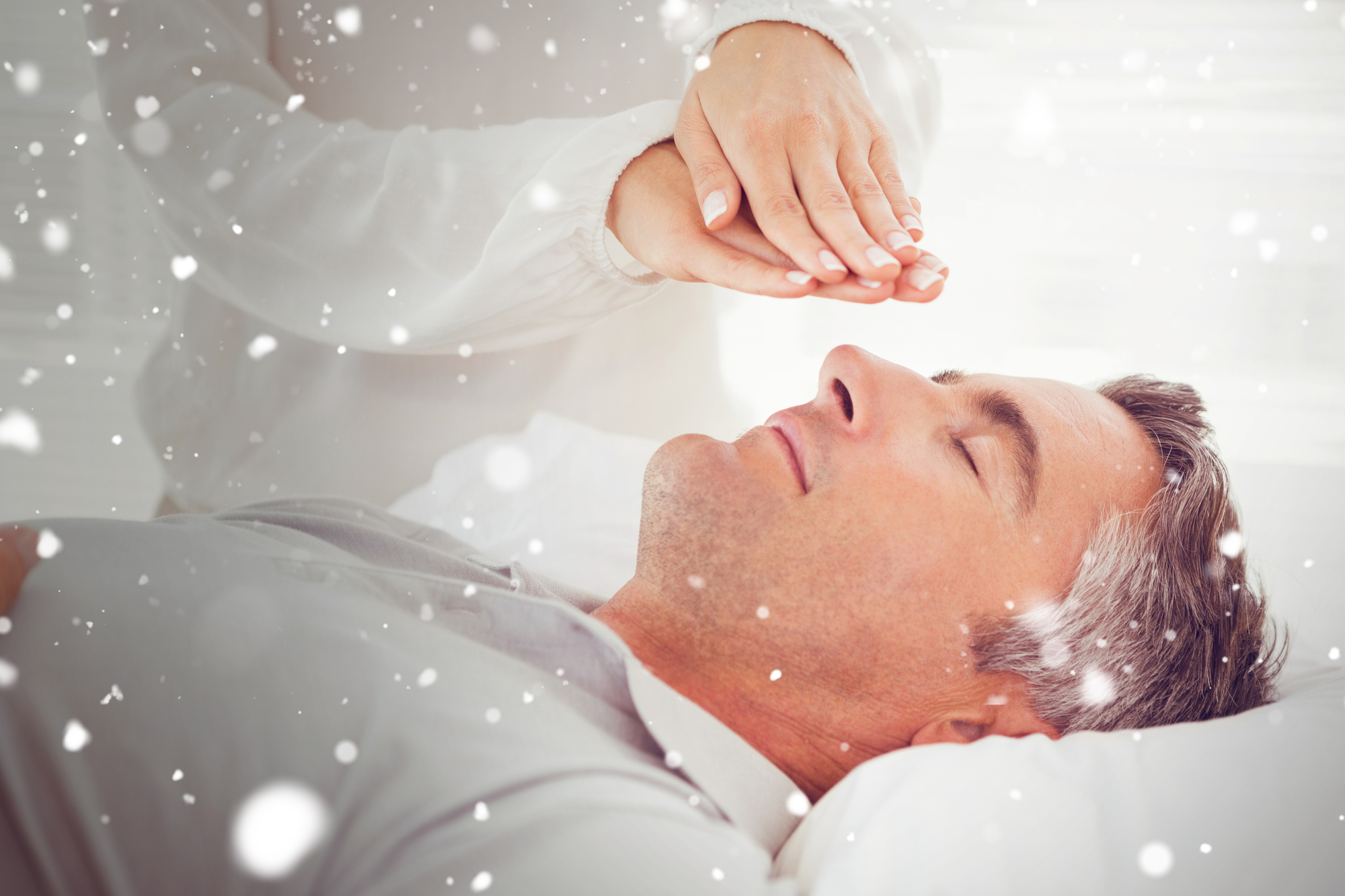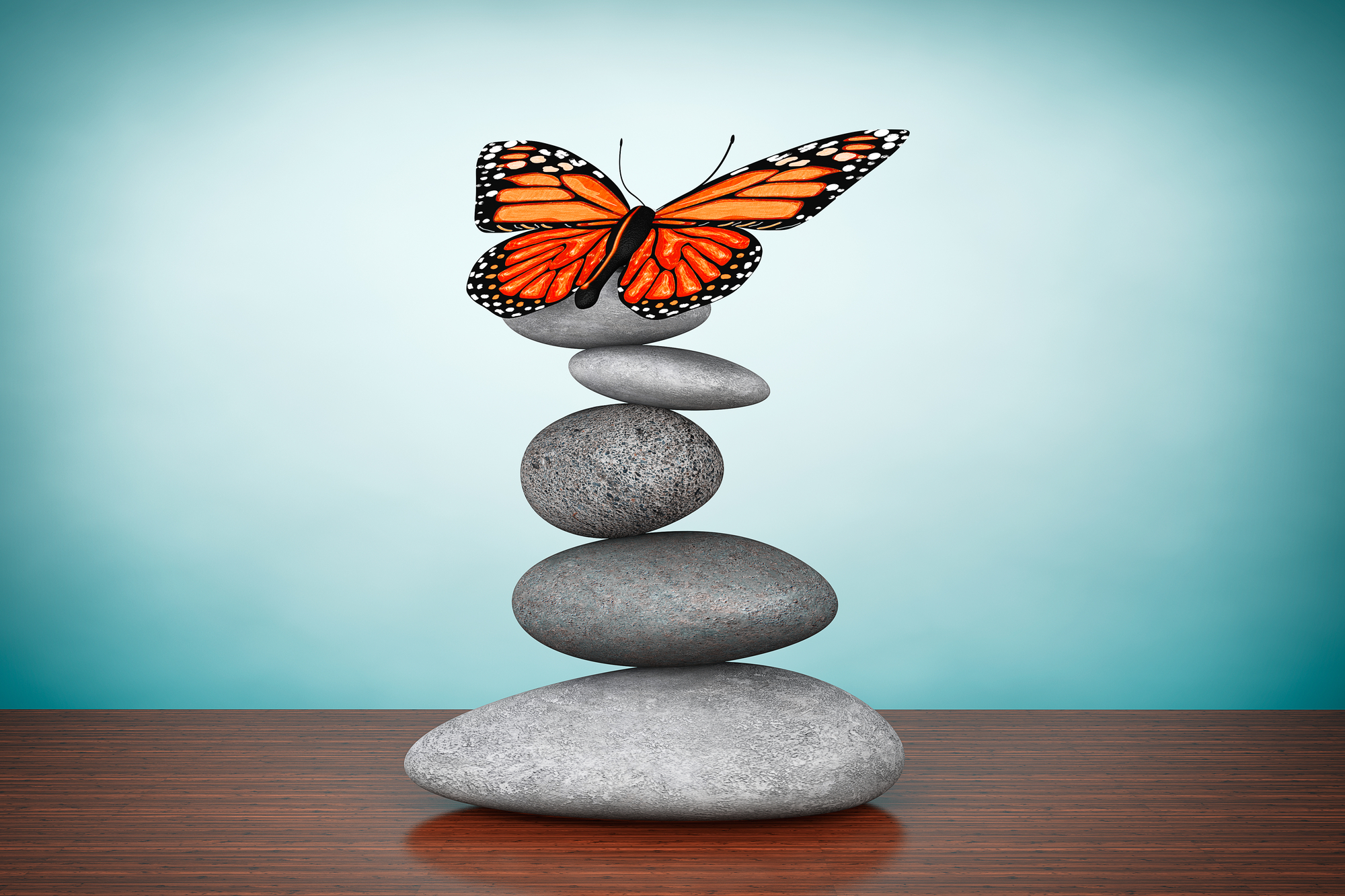 Healing Touch Education Classes

Healing Touch education provides you with an understanding of the human energy system and the energetic connection between mind, body and spirit. You will learn simple, highly effective hands-on energetic techniques to promote healing, health and well-being for yourself and others.
Healing Touch classes also provide nursing continuing education that embodies heart-centered care for both the caregiver and the patient. As a nationally accredited, board-certified and endorsed curriculum, Healing Touch Education maintains the highest professional standards. Based on the nursing process, Healing Touch is an evidence-based practice that demonstrates effective results. Healing Touch Level 1 classes are offered throughout the year. Classes are offered for the general public as well as in healthcare facilities.
Healing Touch Discovery Call
Still unsure if Healing Touch Energy Therapy is right for you? Questions about Healing Touch Education? No problem! Simply schedule a complementary discovery call at your convenience and ask me any questions you have about Healing Touch Energy Therapy and how it can help you!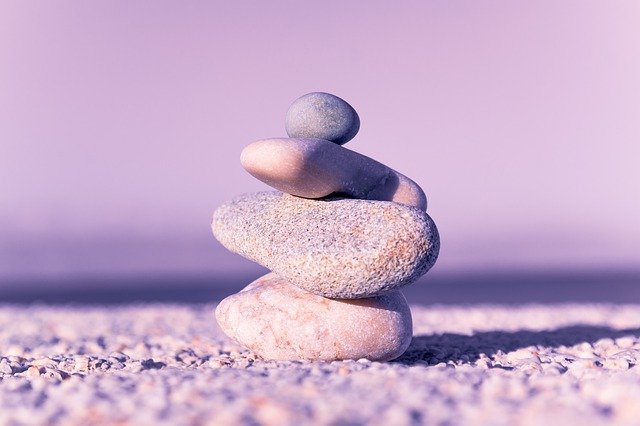 Integrative & Holistic Care for Healthcare Organizations
The Healing Touch Integrative Care Program – Expanding Healing in Healthcare
We provide training in Healing Touch for nurses and healthcare providers that seek to use evidence-based integrative care interventions in their patient care. The Healing Touch Program is accredited as a provider of nursing continuing professional development by the American Nurses Credentialing Center's Commission on Accreditation. We offer training, services, and tools to help facilities begin or strengthen an integrative care program. Benefits to health organizations include:
Improve patient experience and patient satisfaction scores
Comfort care with measurable outcomes
Increase staff well-being, satisfaction, and retention
Improve pain management by providing non-pharmacological options
Reduce opioid dependence
Reduce readmission rates
Provide innovative care options for patients that have no reported or known contraindications or risk factors
Achieve and maintain Joint Commission and Magnet standards.
Click Below to book an Integrative Care Program discovery call to find out how we can assist you..
What Is Holistic Health?
Holistic health is caring for the whole person. It is tending to your physical, mental, spiritual, and social needs, being aware of how all these aspects affect your overall health.
Are your services covered by insurance?
It depends on your insurance. We do not file with insurance, but we will provide you with all of the paperwork that you need to pass onto your insurance company or health benefit program.
Who can benefit from your care?
Anyone who's health can improve can benefit from our help. We will work together to figure out the best way to to integrate our holistic care into your current wellness practices.
"Healing Touch is an example of an intentional caring healing modality grounded in an ethics, philosophy, values and consciousness consistent with my original Theory of Human Caring and Transpersonal Caring. " – Jean Watson, PhD, RN, AHN-BC
Come On In
Treat Yourself to Hands of Grace Wellness